Why Study Online at the University of Arkansas?
Students who study online at the University of Arkansas become part of an enduring community of passionate learners and teachers. Here, quality is important. The same academic departments that offer degree programs on the Fayetteville campus develop online offerings.
You can earn a degree from the University of Arkansas and have your name engraved on Senior Walk, about three miles of sidewalks imprinted with the names of U of A graduates.
You are a Razorback, no matter how you studied.
If This Walk Could Talk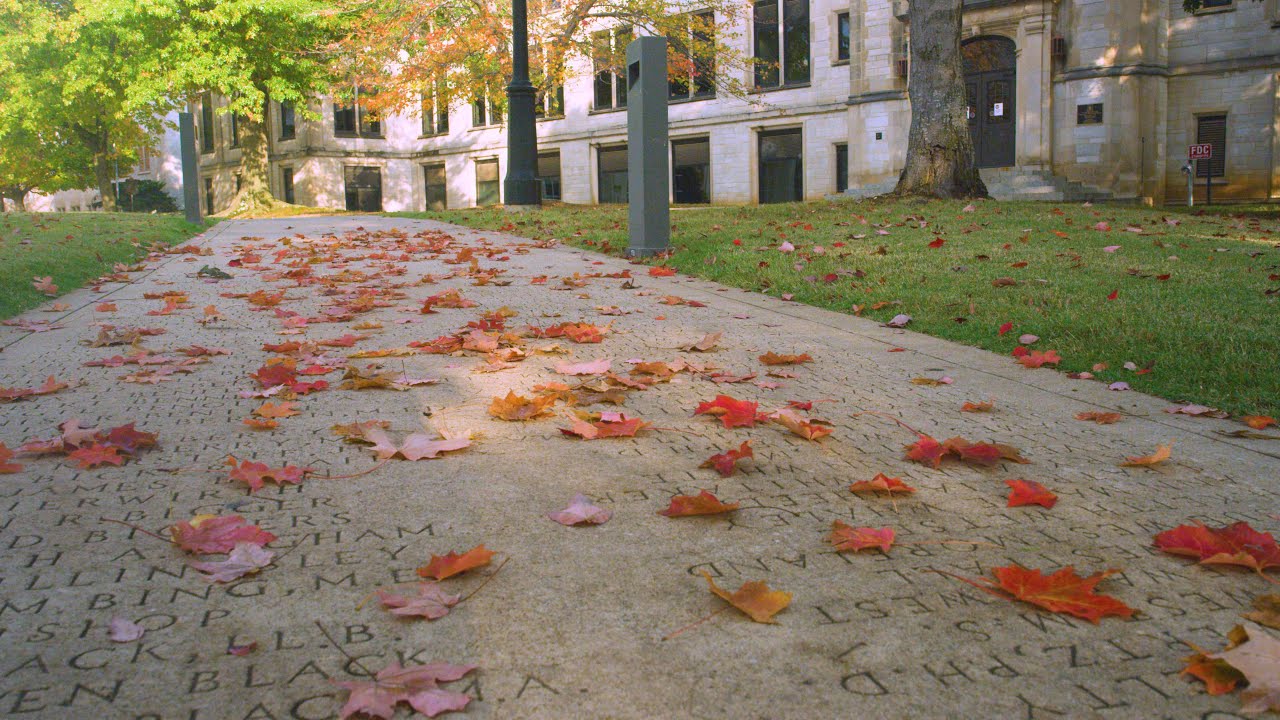 A documentary film sharing personal perspectives of the U of A experience, "If This Walk Could Talk" was written and produced by Larry Foley, an Emmy Award-winning filmmaker and chair of the School of Journalism and Strategic Media, and features recollections pulled from 150 years.
University of Arkansas at a Glance
AY 2021 Numbers:
Total Enrollment: 29,068
Students studying exclusively online: 3,733
Students taking at least one online course: 15,771